Reviews
Find out what pet owners, just like you, are saying about our services!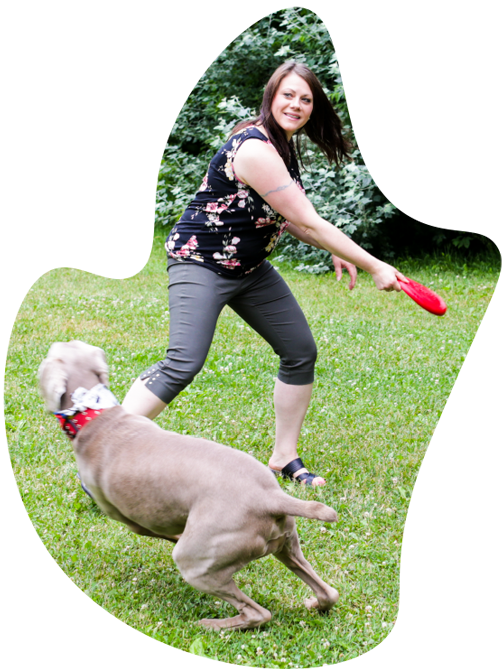 Melissa
"Laura was very prompt in getting back to me when I inquired about an appointment. She was friendly, professional, and took amazing care of our little guy Buddy. Even sent me pictures during his appointment, and let me know how he was doing (he's a bit of a nervous guy!) Would definitely recommend her services. Buddy's cut is fantastic and he came home really happy and relaxed."

Mylene
"Officially my go to dog groomer. I am very impressed with the timing and grooming services provided to my purebred German shepherd. She has a great set up for the dogs, she is super friendly and kind. My dogs never looked so happy and so clean. Can't leave out the fact the her prices are the best in town! Thanks so much!"

Sarah
"Laura was very accommodating. She squeezed us in on a tight schedule. We felt very comfortable leaving our fur baby with her as her love for animals was evident right away. She did a great job on our dogs haircut, he looks extra handsome. We would not hesitate to recommend Laura to anyone and we will be returning!"

Sarah
"First time bringing my Elly here and I'm beyond impressed
Will definitely be back
She did and amazing job and treated her like she's a part of her family
Thank you so much ?"

Abby
"Thank you so much Laura for the wonderful service! Mucho is so happy and so handsome!
"

Gregory
"Laura is great at what she does and is very professional. My dog is always happy to see her and she always does a wonderful job."

Zahra
"Laura continues to do a great job with our animals. Would recommend this groomer. Fair, affordable pricing."

Don
"He came out looking like a new dog! Extremely happy to have met Laura! Great job. Thanks again!"
Check us out on Facebook!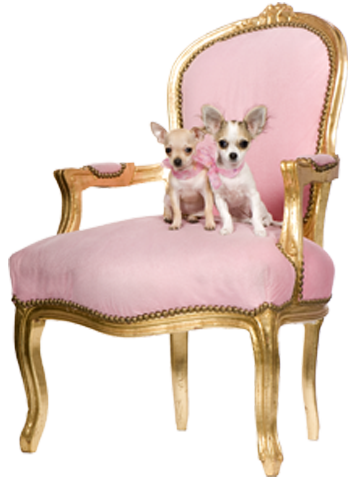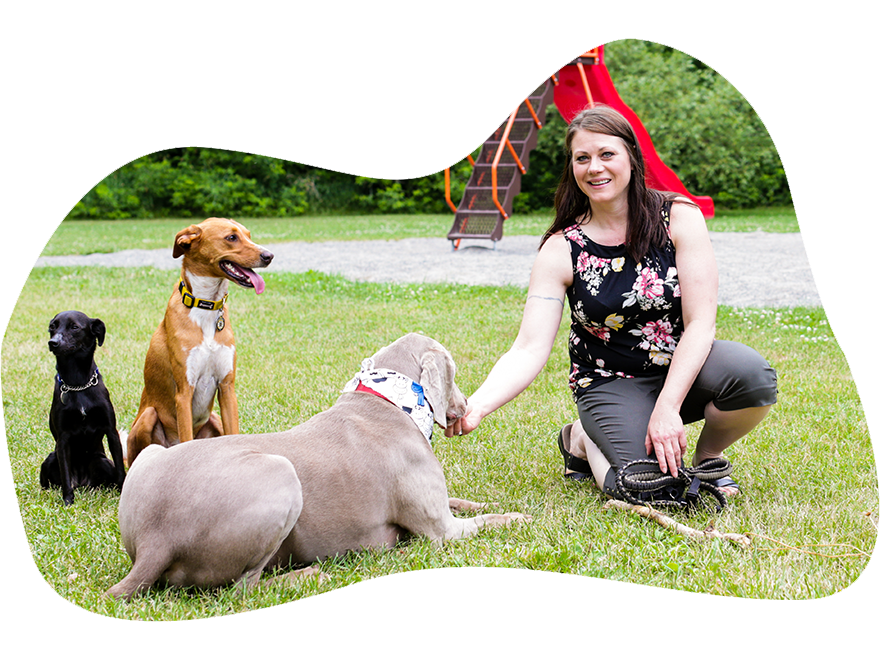 Get a quote for Your Best Friend